Co-working Sessions
The Virtual Coworking sessions are held twice daily and are devoted working sessions from the convenience of your own home.
Coaching
This is for people that are looking to master their craft .
We must face the reality that in order to command the respect or space we desire, we must first develop ourselves and become Steadfast Creatives
The Steadfast Creatives Path is a simple but not an easy path to take. It is the path less travelled.
introverts guide to content creation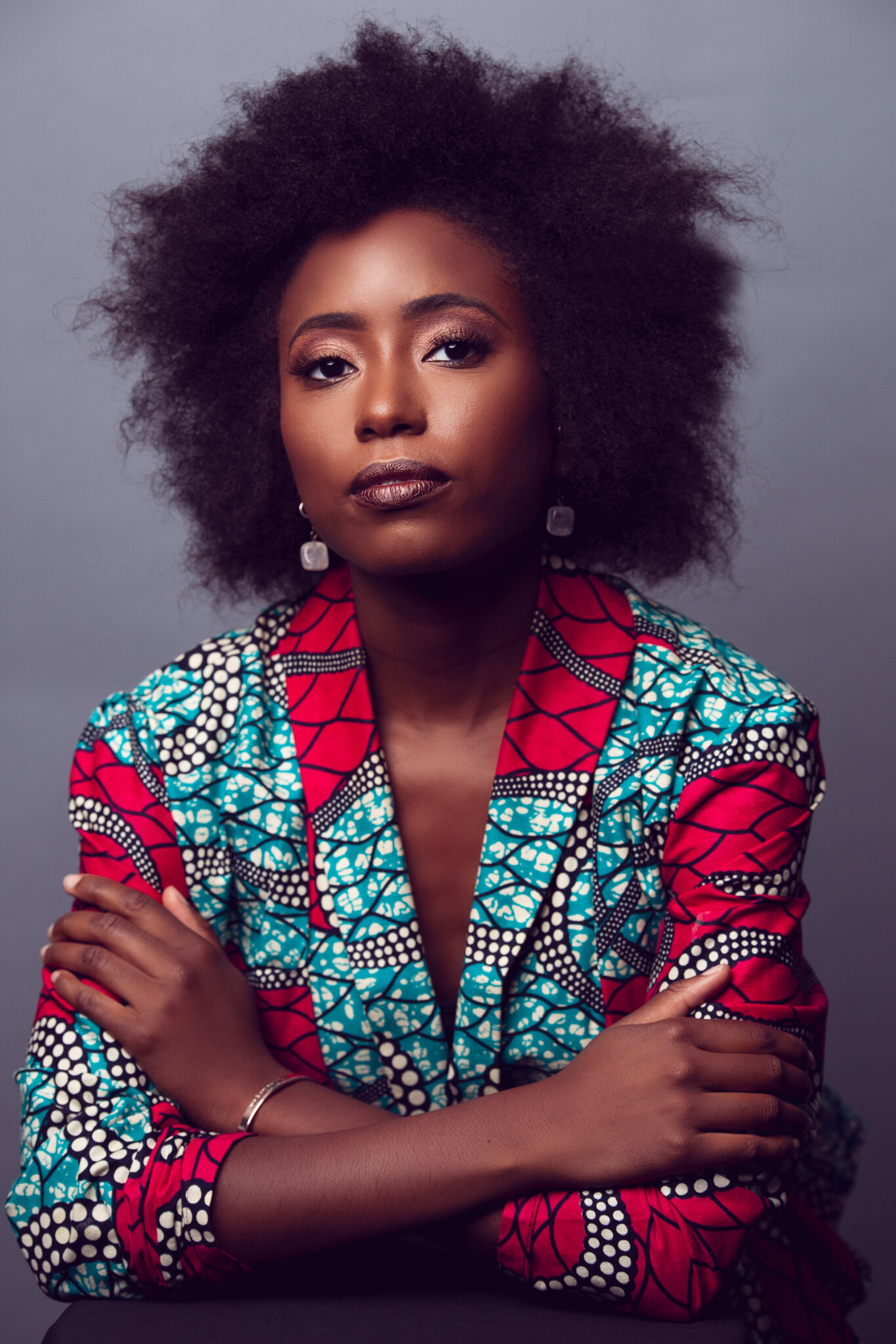 Fola Folagbade
@fola
Every business owner needs a Daukoru Jonah lady na fire mehn
Emeka Nobis
@EmekaNobis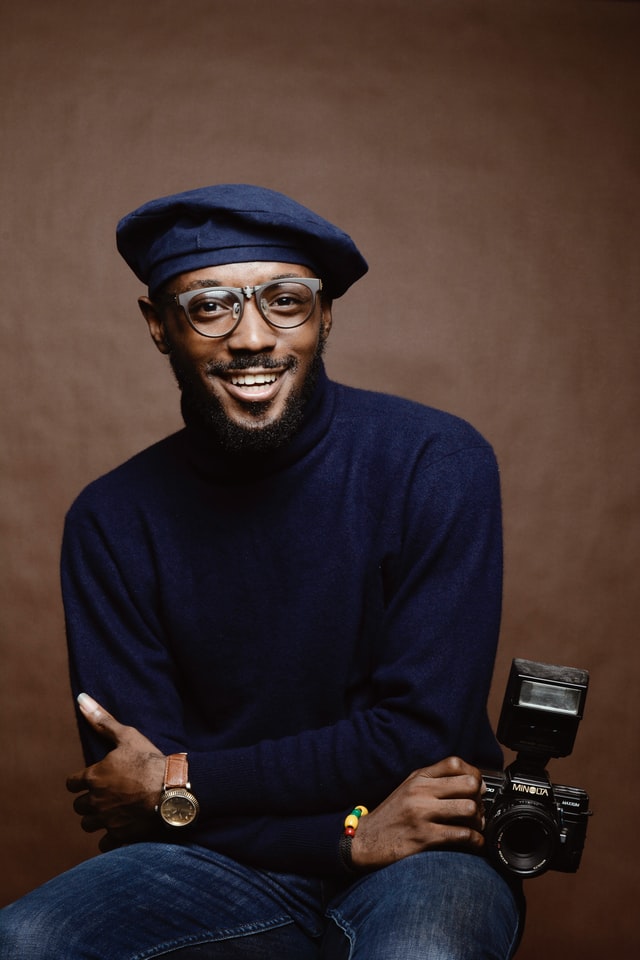 Sam Douglas
@samD
With gratitude to you D.K. you're a perfect description of a helper to me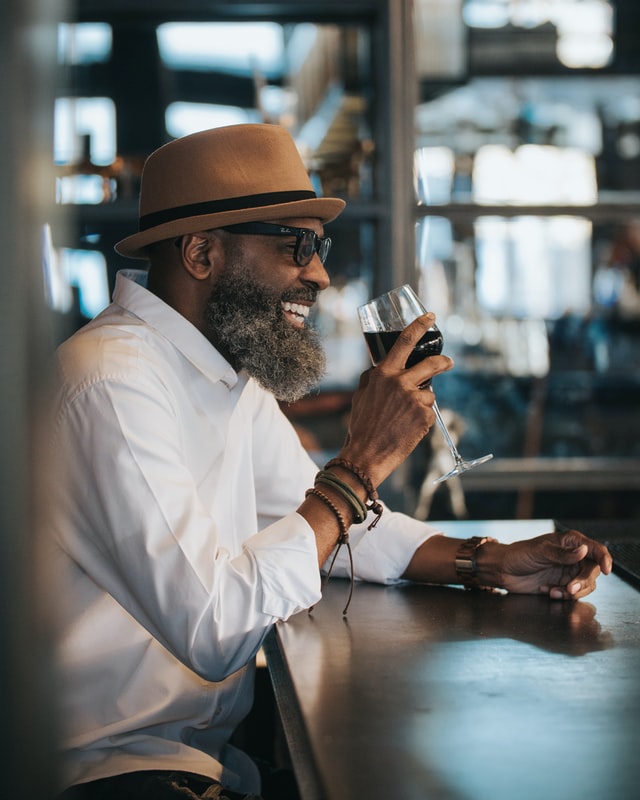 Friday Isaac
@fridayisa
You have given me a sense of direction, you may not know this, God bless you really good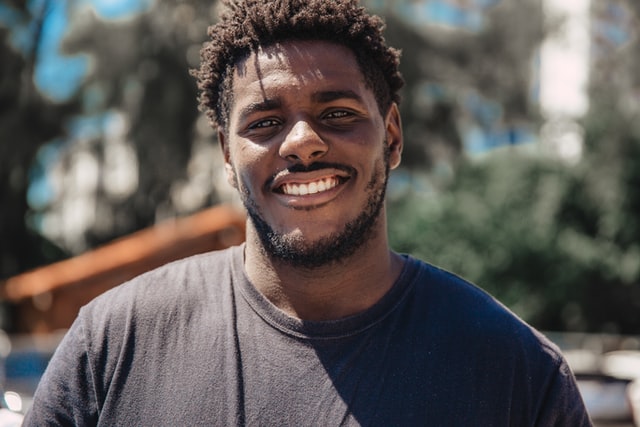 Tofunmi
@Tofunmi
Purchasing this would be a 100% worth it cause it makes planning and organizing your contents really easy.
Small elements big impact
create emotions Strategy content
A Must read from our Blog Posts
Got a project? Let's talk
Let us help you with your project, we can't wait to hear from you.